We make things simple
About Us
I've been selling and installing electronics for 24 years. We can do anything from a simple TV installation to a full home automation system that controls all your lights, themostats, security system, pool pumps, TV's, and anything else you can think of, from your remote, computer, or smart phone.
We have done projects in Tupelo, Fulton, Oxford, Southhaven, Olive Branch, the Memphis area, as well as Sports Bars in Tuscaloosa and condos and beach houses in the Gulf Shores area.
Rest assured we will always provide the same service to each customer regardless of whether its a TV instalation or $250,000.00 full home automation system. There is no job too small or too large for ManCave Sound & Video.
Call on me anytime
Vance Perkins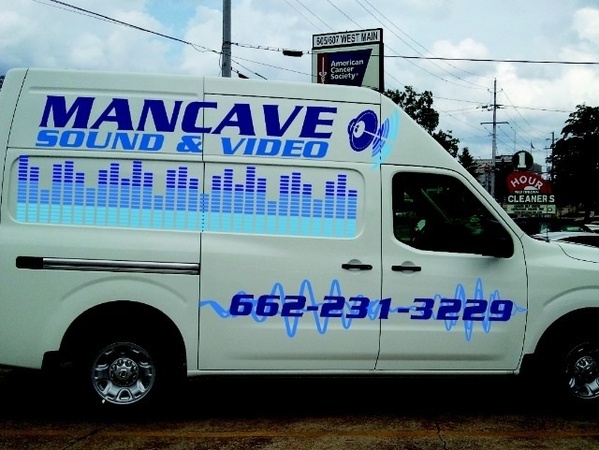 Our Products and Services
TV Installation
Custom Home Theaters
Whole Home Audio & Video
Home Automation
Lighting Control
Networking
Pre Wiring of New Construction & retro fitting
Surge Eliminators by Surge-X
Commercial and Residential Phone Systems
Sports Bars